Y2K WEBWHORE BUILDS, LEARNS & SHARES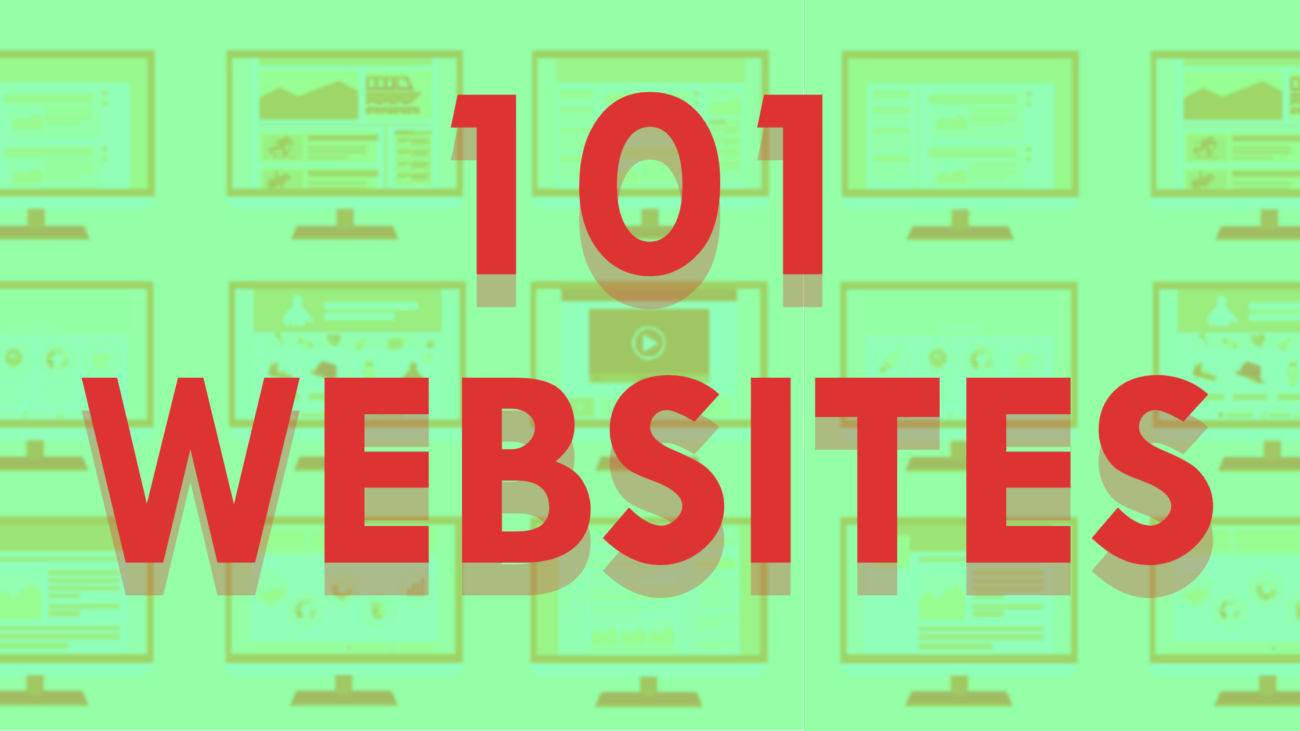 WebWhore101 is a project building 101 websites, 101 sources of income, and 101 ebooks, and sharing what I learn along the way.
---
I'm Trixie.
In the year 2000 I started camming. In 2001 I began blogging and doing phone sex. In 2002 I built & opened my first paysite.
Now, after more than two decades as an internet-based sex worker, blogger, creator & webmaster, I'm putting together everything I keep learning and leveling up my webmaster game.